Free estimates
Welcome to Artology by Vicky!
Rebecca Firestone
Welcome to Artology By Vicky!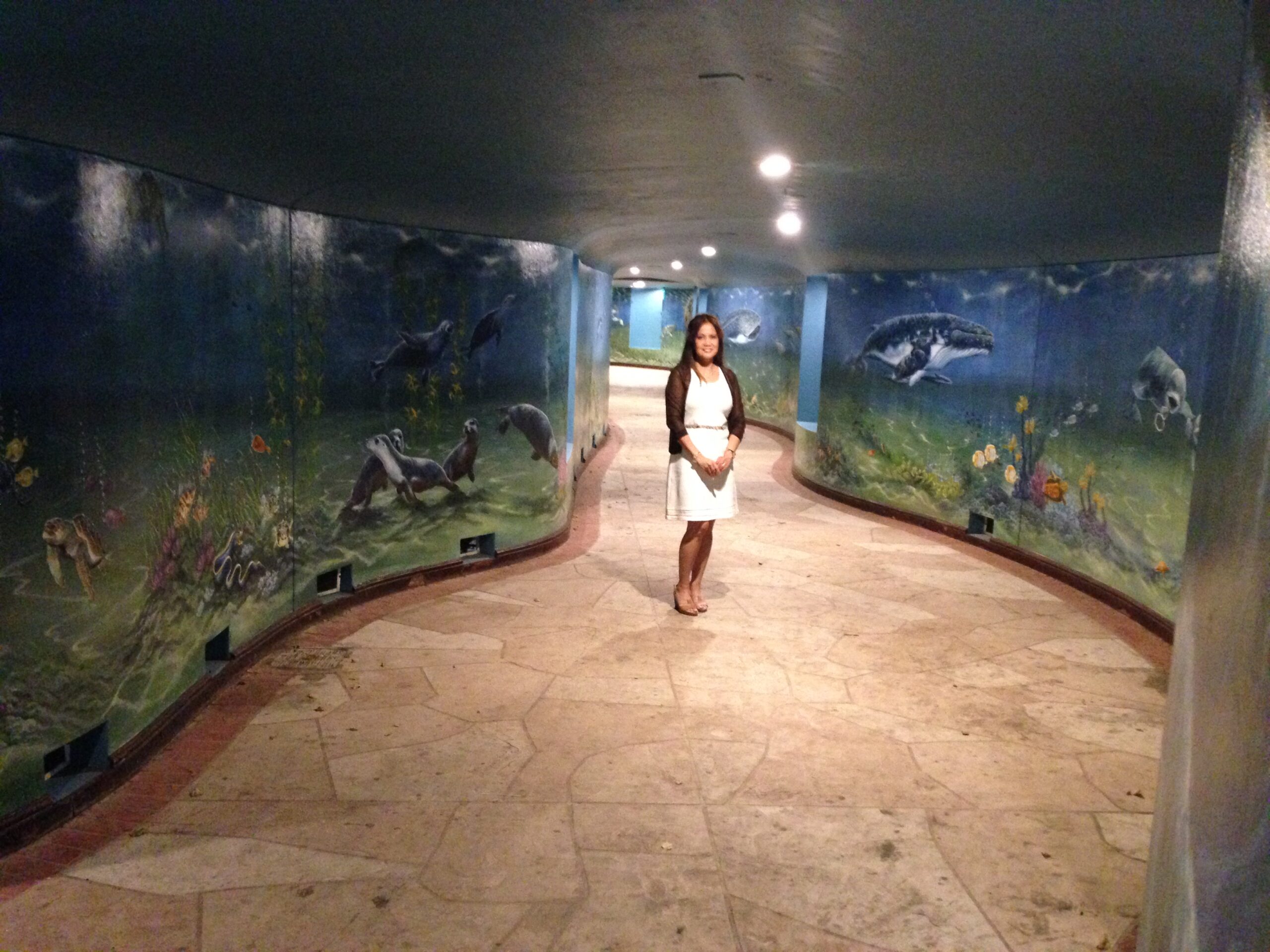 About
Discover the captivating world of Rebecca Firestone, a talented artist specializing in mesmerizing murals. Immerse yourself in her vibrant creations, where colors dance and stories come to life on the walls. With a passion for transforming spaces into captivating visual experiences, Rebecca's art is sure to leave a lasting impression.
Blog
Stay tuned for upcoming exhibitions where you can witness Rebecca's artistry firsthand.